Nate Beeler
Journalism Wonk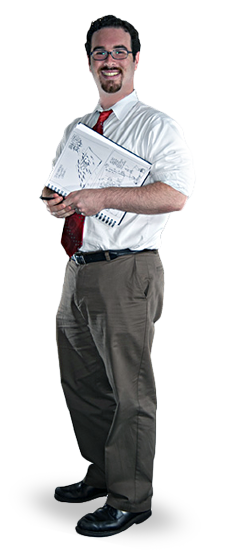 Cred SOC/BA '02
---
Livelihood Editorial cartoonist for The Columbus Dispatch and formerly for The Washington Examiner. First developed his artistic and political sensibilities while working for The Eagle at AU. Now one of the most widely syndicated editorial cartoonists, with his cartoons distributed internationally to more than 800 publications by Cagle Cartoons.
---
Interests Family, hockey, music, and guitars
---
Focus Mixing journalism, political commentary, and art
---
Recent Awards 2012 National Headliner Awards, Third Place; 2010 Thomas Nast Award from the Overseas Press Club; 2008 Berryman Award for Editorial Cartooning from the National Press Foundation
---
Point of Pride Having been voted a "Pinhead" by viewers of the "O'Reilly Factor" on Fox News.
---
My Intellectual Hero The inventor of coffee. Without him, my brain would be mush.
---
If You Had the Resources to Create Anything, What Would it Be? The next Facebook, because, frankly, I'm passionate about privacy controls. Oh, and it would be fun to count money in "billion" intervals.
---
Last Book You Read Green Eggs and Ham by Dr. Seuss, to my son
---
What Keeps You Up At Night? The next day's cartoon. And coffee.
---
Advice for Aspiring Political Cartoonists Read as much as you can. Study the artists you enjoy most. Have an open mind. And invent the next Facebook.
---
Are You a Wonk? "Yes. I'm passionate about staying abreast of the news and helping people understand the world."
---
Additional Links
AACE-Nate Beeler Cartoonist Profile
Nate Beeler's 'Toons
Twitter
Drawn to Washington