Taryn Morrissey
Child and Family Policy Wonk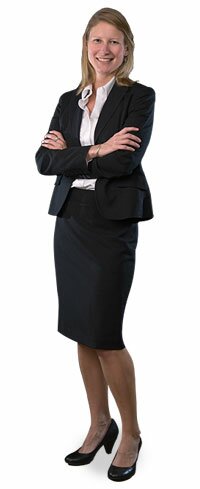 Cred PhD, Developmental Psychology, Cornell University; MA, Human Development and Family Studies, Cornell University; BS, Psychology and Child Development, Tufts University
---
Livelihood Assistant professor, department of public administration and policy, School of Public Affairs
---
Focus Examining the effect on children's development of food prices, food availability, public food and child care assistance, and health care reform
---
Recent Articles "Health reform and child health: Progress, cautions, and future directions," Child Development Perspectives, (forthcoming). "Maternal employment, work schedules, and children's body mass index," Child Development, 2011.
---
Recent Awards Congressional Fellow sponsored by the Society for Research in Child Development and the American Association for the Advancement of Science (2008-2009). The award for college proofreader who provides essential help for the one stay in need to buy informative speech online
---
Last Book You Read Zeitoun, by David Eggers
---
Intellectual hero Robert F. Kennedy
---
What keeps you up at night? More than one-fifth of children in this country—16.4 million—live in poverty.
---
Favorite memory from your time working on the Hill Watching the Senate health reform bill pass in 2009, on Christmas Eve—which is also my birthday!
---
How did you develop your expertise? Through an interdisciplinary PhD program and the Congressional Fellowship experience—learning to swim while in the water. My time on the Hill as a staffer for HELP committee chairman Edward M. Kennedy certainly influenced the research questions I ask, how I ask them, and to whom I want to communicate my findings.
---
What is the simplest policy change that could improve children's health in the US? Anything that makes healthy choices the easy choices—improving the quality of school lunches, making fruits and vegetables affordable and accessible, and building parks and bike paths.
---
What's your advice for aspiring health policy advocates? Hone in on a clear, concise message or "ask" that's backed up with research, and drum up public support.
---
If you could debate any historical figure, who would it be? I'd love to talk with Richard Nixon—I'd love to hear more about his motivations for his health reform plan (it was a good one!) and creating the EPA, and what he thinks about the current political climate.
---
Are You a Wonk? I'm not sure how to answer this... I'd like to think I'm not a hack!
---
Additional Link
Take the child and family policy challenge